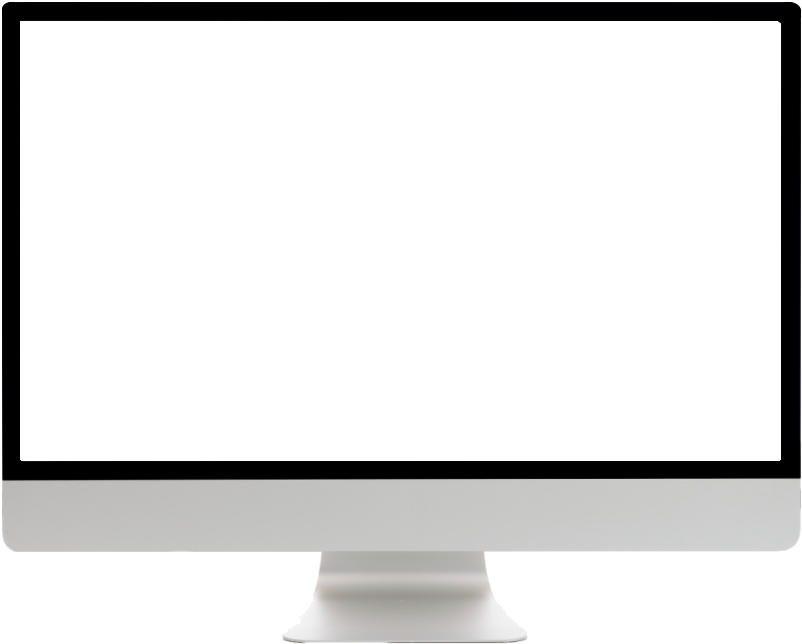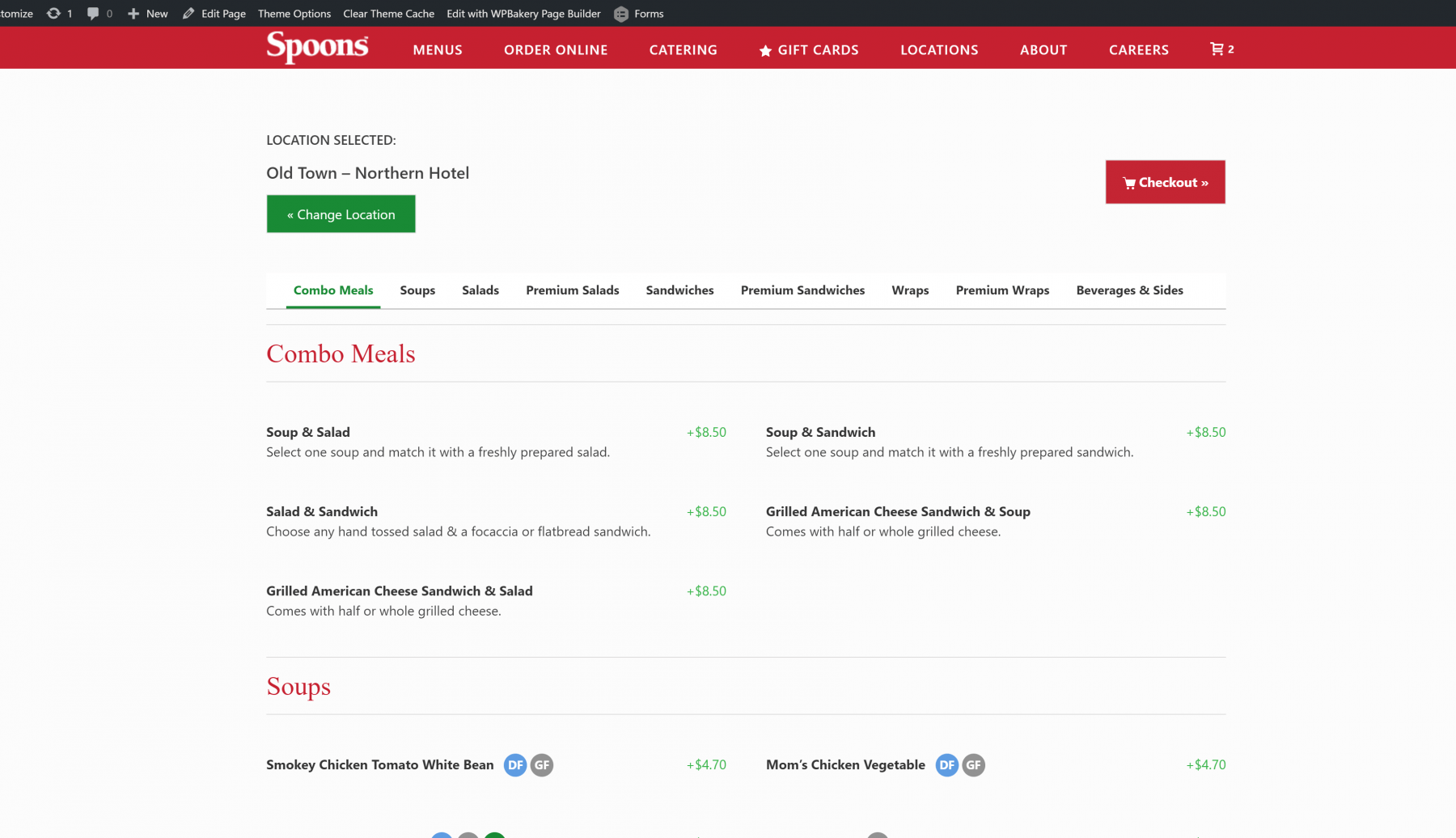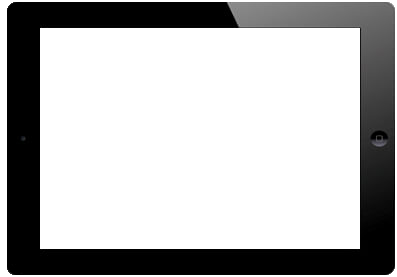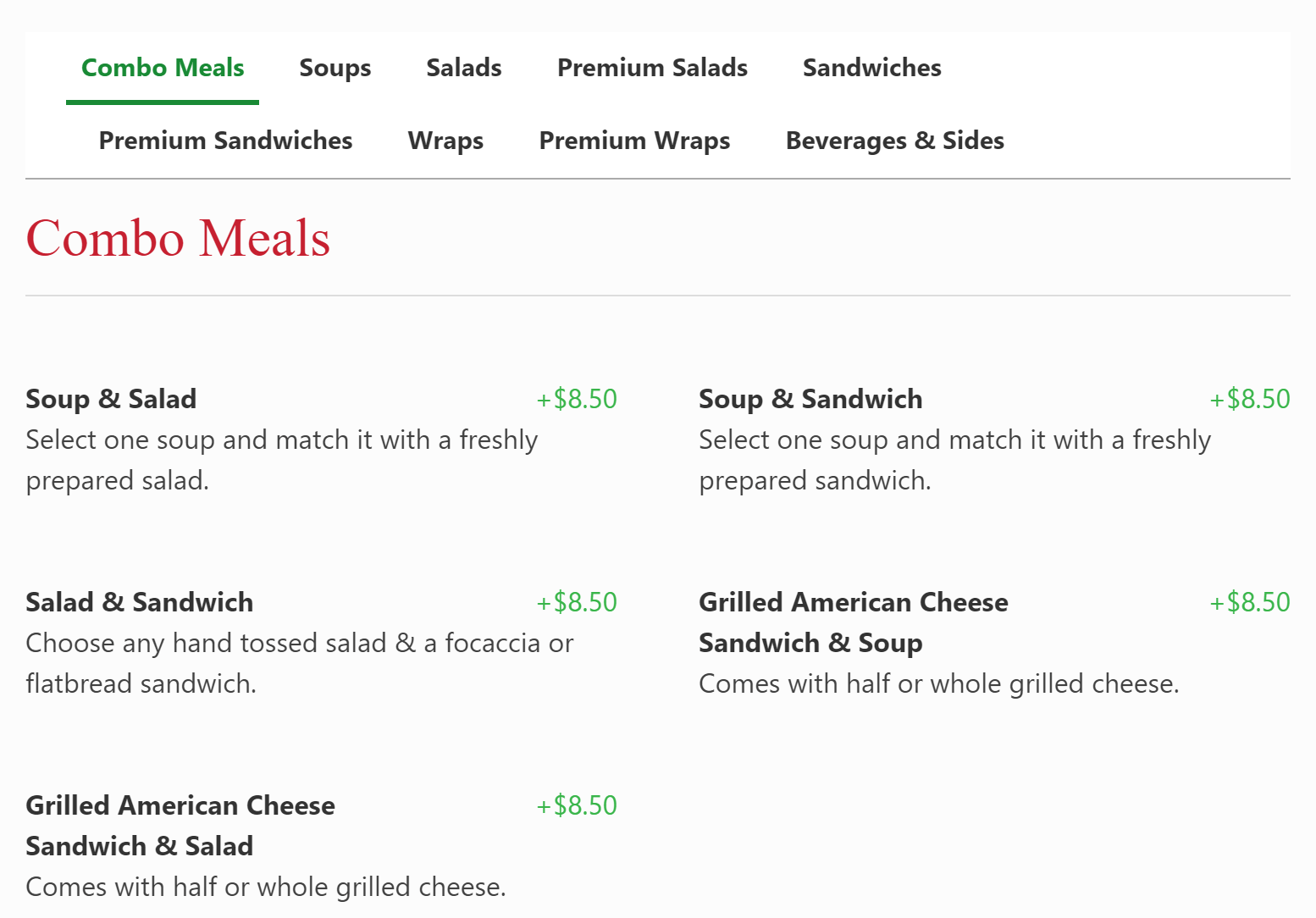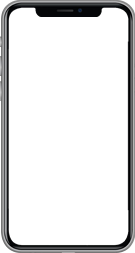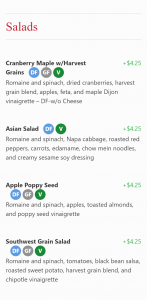 I built a custom wordpress plugin for a spoons, a local clean eatery featuring fresh soups, salads, and sandwiches.
What was particularly difficult about this implementation is that they have several locations, all with different menus which change every day. I built a menu system that allowed them to specify the daily menu, schedule for a publish time, and Woocommerce would automatically create the new menu for that location every morning.
Users then choose their location, and they are displayed with products only for the given location.
---