I was born and raised in Fort Collins, Colorado. My family had very little money growing up, but we were lucky enough to have the rocky mountains as the backdrop to our childhood. I spent the majority of my early years building forts & zip-lines, catching salamander & crawdads, and mountain biking to explore the hills around our childhood home.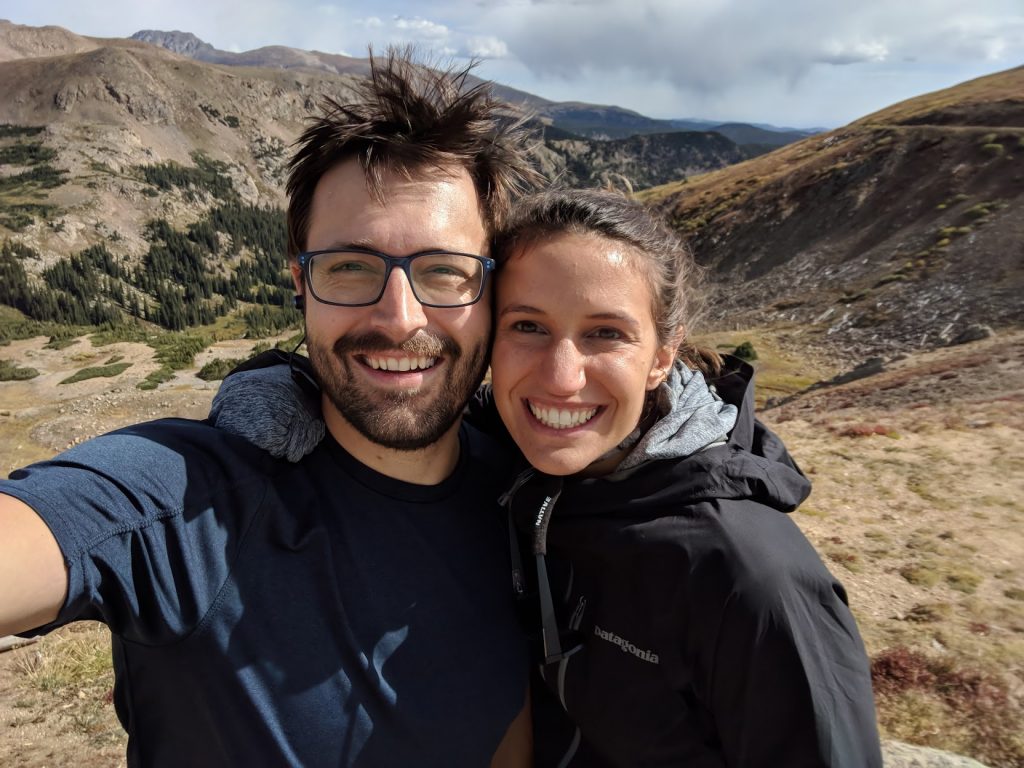 At the age of 11 my brother showed me how to build my first computer. After spending the summer working at an electric company doing yardwork and cleaning, I had saved up enough to scrap together some basic parts to get up and running. I was completely facinated by everything that was possible, and if that wasn't enough a couple of years later we got dialup access to the internet. From then forward it was clear to me that my life and career would be on computers.
Professional Philosophy
My childhood love of nature took the form in admiring it's perfect systems, and to this day I still feel that the best solutions are those that are elegant, context aware, and scalable. I have a particular fondness for "lightweight" code and solutions. When you keep everything simple, then the big picture remains clear, and that's where my professional value comes in. I believe in doing things the right way, even if it's a little more difficult. I believe in going the extra little bit for clients to make sure that the work delivered is something to be proud of. And I believe in taking the time to build relationships that last beyond the task at hand.
Everyone in a team has a specific part to play, but a good team is one that supports each other. I am always looking for ways to pick up slack and work towards the big picture.
Hobbies & Interests
While computers are a huge part of my life, I enjoy spending time doing a wide array of hobbies and activities. On any given weekend I like to spend time
Woodworking
Biking
Climbing
Writing music
Playing games
Soccer
PC Games
Running or Hiking